On behalf of our staff, I would like to extend to you and your family a very warm welcome to St Cecilia's Catholic Primary School, a school community within the wider Catholic Community of North Harbour. St Cecilia's is an inclusive, welcoming community and values the contribution of families to the life of the school and parish. As a Catholic school we aim to build a vibrant Catholic community where the life of Jesus Christ is central to all, and the school is actively engaged in the life of the parish.
Our school is a vibrant learning community supported by quality teaching and learning; excellent sporting and creative opportunities and a focus on the spiritual. St Cecilia's has a history of a rigorous academic curriculum, within a Catholic setting in a culture where love, care, kindness and community focus prevail.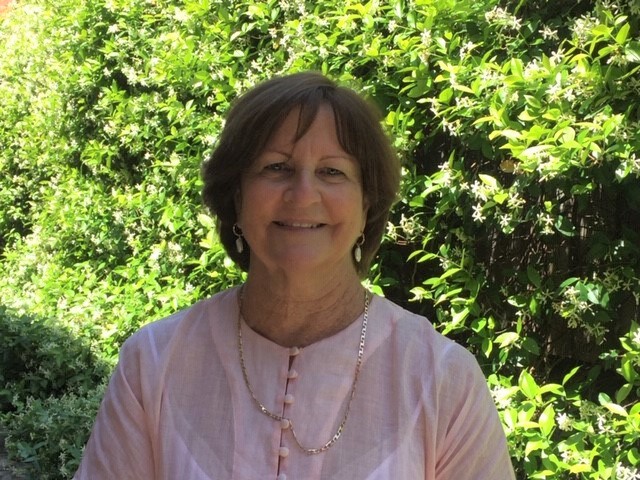 We trust you will enjoy your partnership with our school in this most significant period of your child's development. We aim to provide a variety of programs and activities for students and parents. I encourage you to be active in your child's school life, and to participate in school and parish activities.
St Cecilia's Catholic Primary Balgowlah pursues individual excellence in a positive Catholic learning environment. I am looking forward to the year ahead as I join the St Cecilia's School community.
Ms Louise O'Brien
Principal
READ MORE OF OUR HIGHLIGHTS
Online enrolment enquiry form