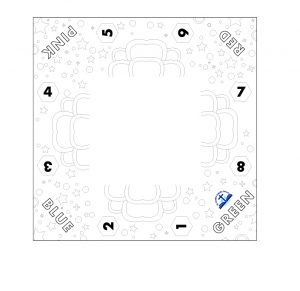 Who doesn't love a chatterbox? Just print it out, colour it in and add some interesting facts or challenges to the blank squares.
Could you do maths sums? Exercise challenges?Jokes? Or even some chores to help Mum and Dad?
Just click on the link below to download your template. Need help folding it? Just follow the instructions below.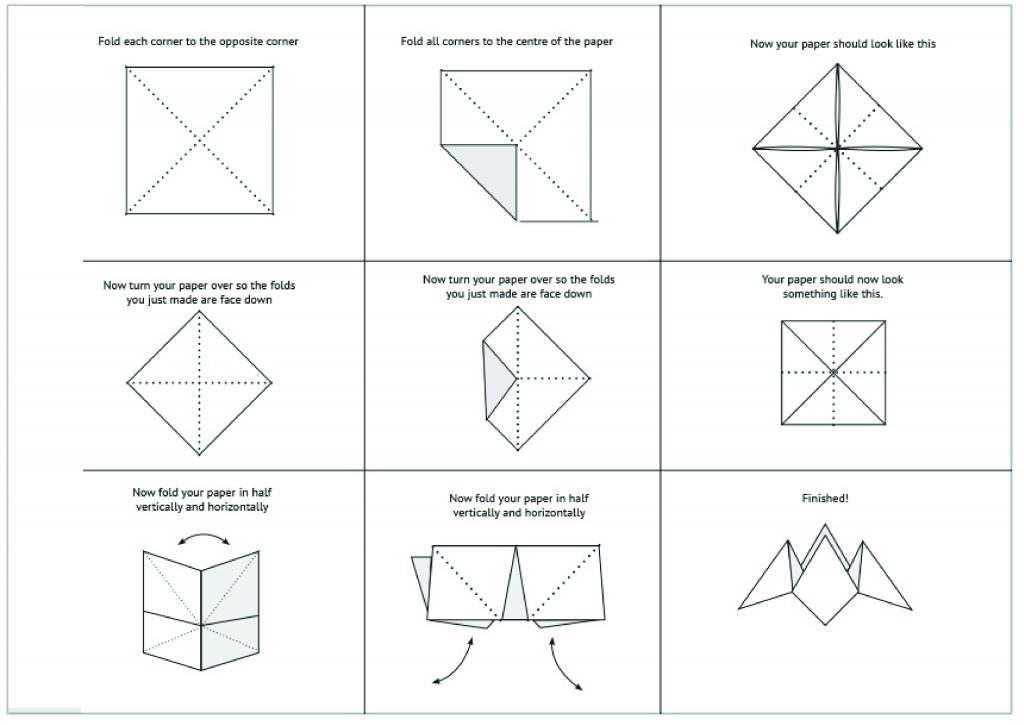 Download your chatterbox template!